Tradition and innovation
We are a business group from Ourense full-heartedly dedicated chestnuts.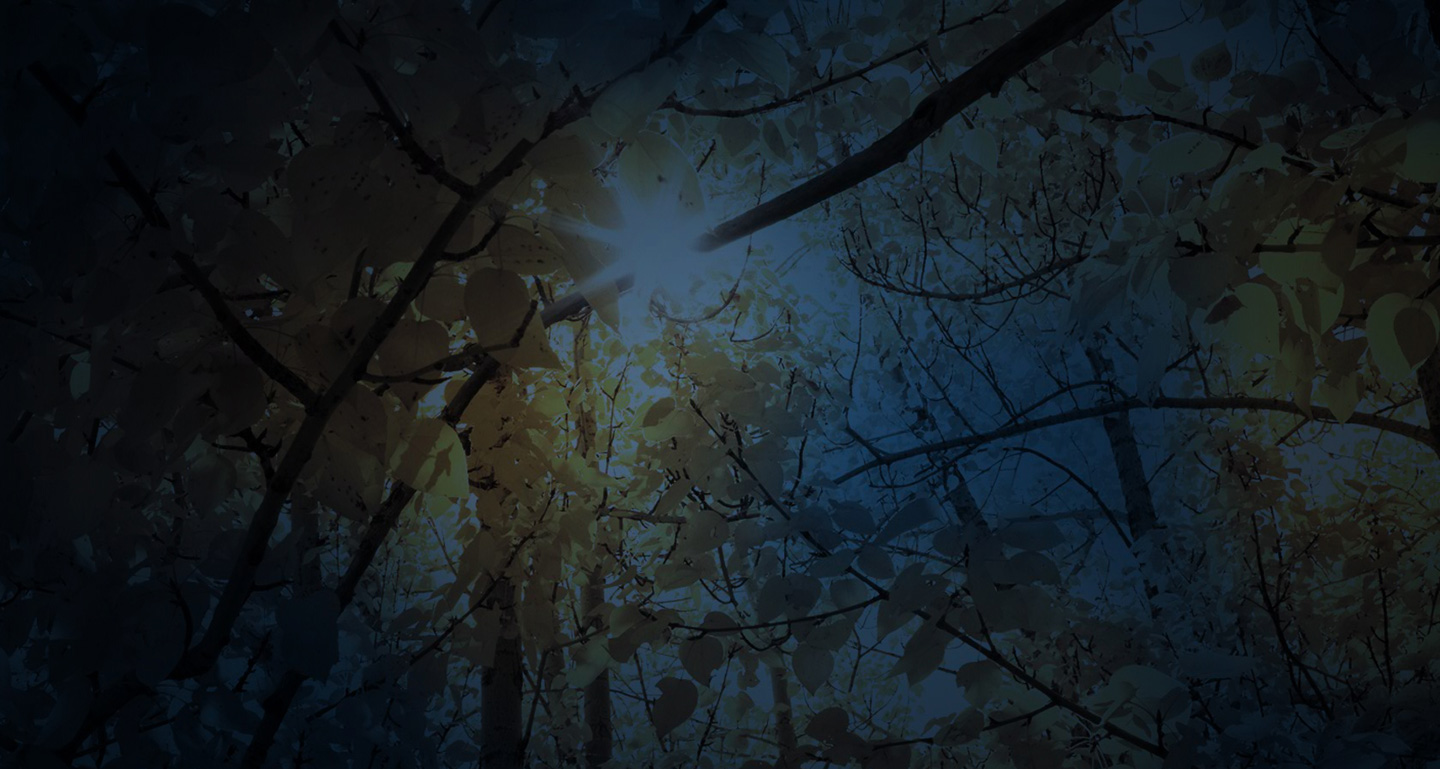 We work
to make life easier for people
We are developing an innovation model aimed at providing useful services.
We are committed to sustainable growth and value.
We seek to optimise all our activity while maintaining excellence in service.
That small grocery store from 1867 has changed quite significantly, although its spirit remains the same. The one that made us what we are today, and what we want to be tomorrow.
And who are we?
We began our journey three centuries ago and with four generations of the De las Cuevas family. We currently operate in three sectors mainly:food distribution, agri-food industry and automotive.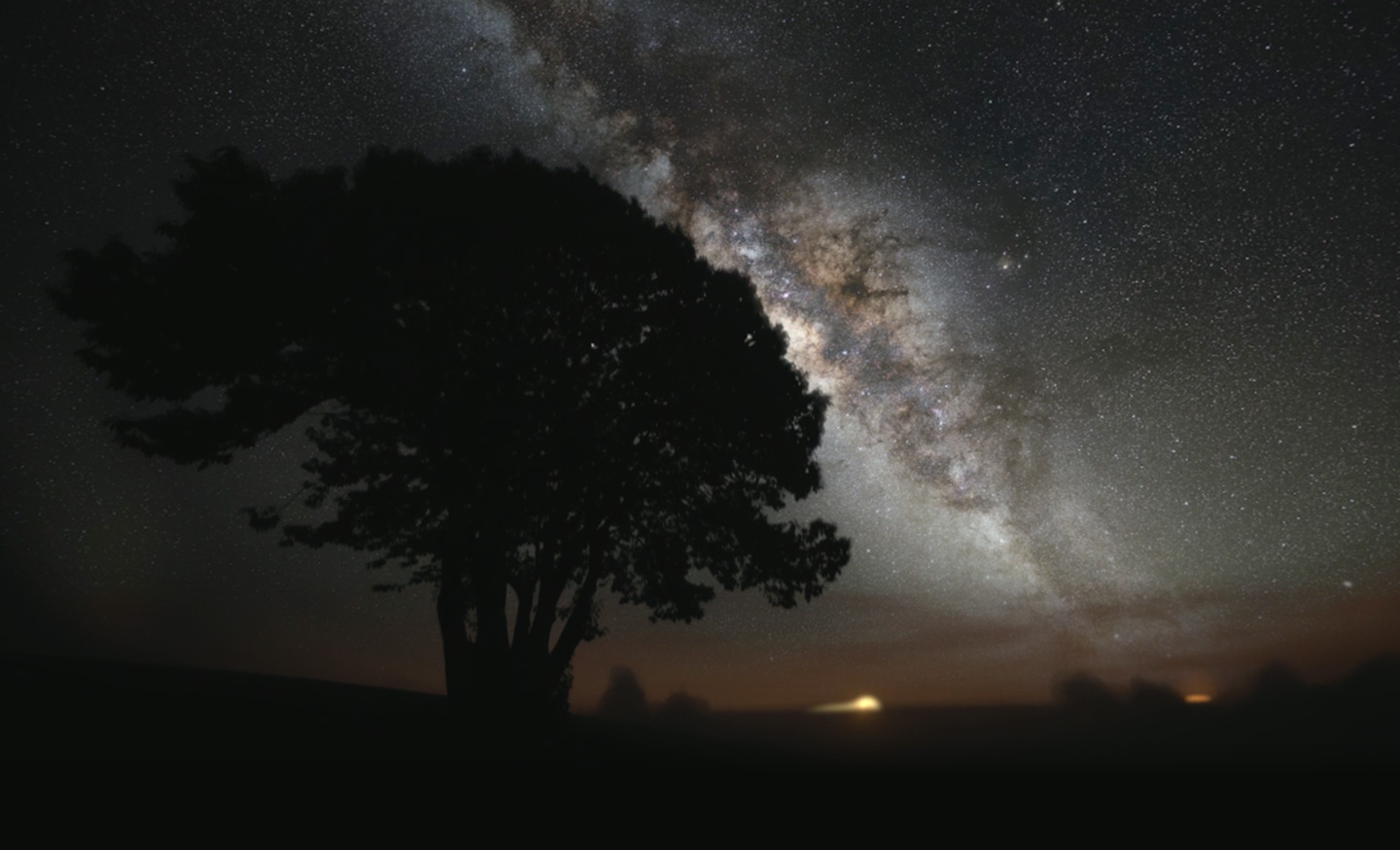 More than 150 years of experience
Young centenarians
In 2017, we reached the magical figure of 150 years. We wanted to celebrate this special birthday close to people, as we always do, and share with them various actions linked to cultural, sports, social and commercial fields. Do you want to know how we did it? You can see all the details on our 150th anniversary website.