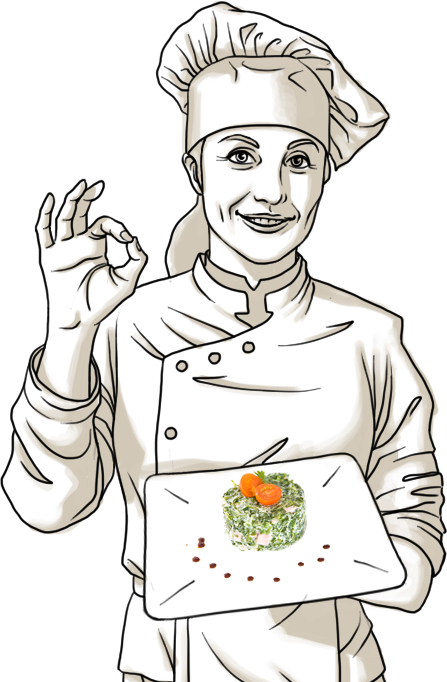 The major buyer's centre
Cuevas Cash is our line of sales to professionals under the cash and carry model.
We make
buying simple, convenient and fast.
Because we work with products in formats suitable for the professional sector.
Because we have an excellent quality/price ratio.
Because we have a multidisciplinary team of sales representatives that provide assisted sales and personalised advice.
Because we have a wide network of stores that offer everything necessary to meet the demands required by any hotel, food or professional shopping business.
And all because we want to help our major buyers grow their business.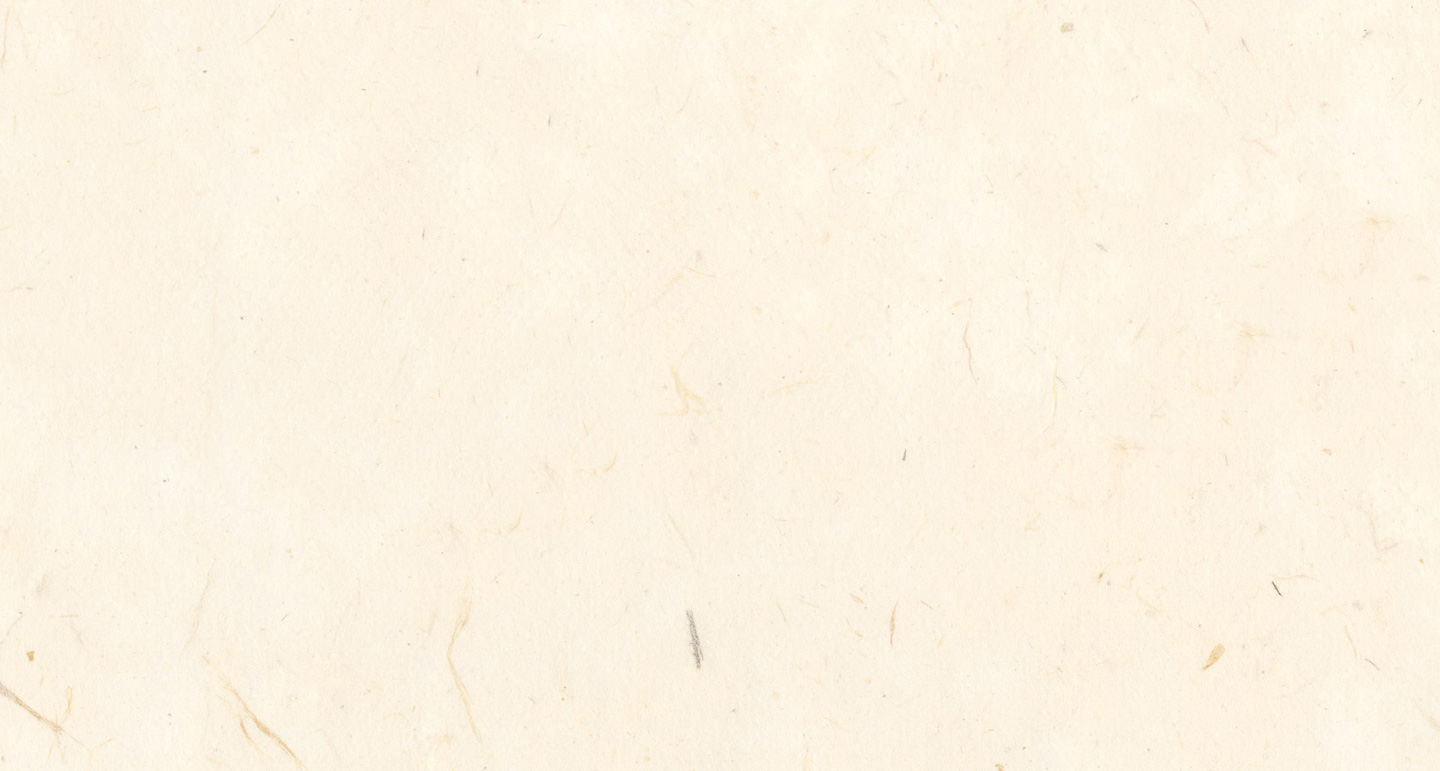 The best selection, at the best price
We have prepared a careful selection of
products for you that you will be able to obtain now at a special price.