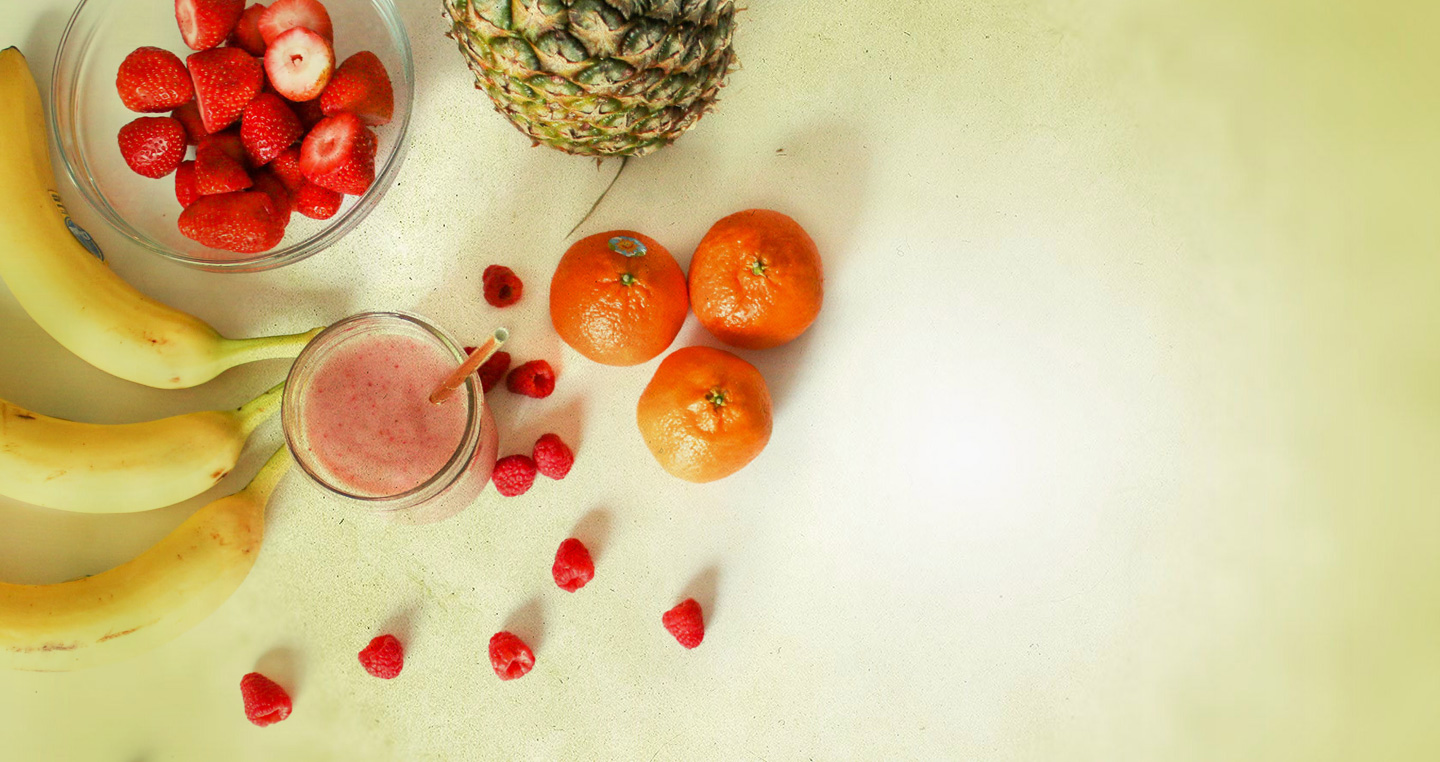 Fruits and vegetables
From the garden straight to your table, ready to consume!
Leaders in the fresh vegetable sector in Galicia
Taking advantage of the synergy generated by the food distribution business line, we set up Frunatur in 1995.
This company is the fresh vegetables platform of Grupo Cuevas, which today represents one of the leading brands in the fruit and vegetable sector in Galicia.
Advanced conservation technology
Five storage chambers with individualised temperatures and humidity allow the food to be in its best state of conservation during the short period of transit that it spends in Frunatur.
Citrus fruits, seasonal vegetables, tropical fruits... each in its own space and atmosphere.
The freshest products on your table
The tasks of picking, packing, weighing and classifying fruits and vegetables are carried out in air-conditioned areas that guarantee that the cold chain is not altered during the entire handling and distribution process.
Right from the phase of reception and storage of the raw material to the delivery to the final customers.