Mobility solutions
Tomóvil is Grupo Cuevas's line of business dedicated to the automotive industry. With dealers located in Ourense and O Carballiño that sell Ford vehicles.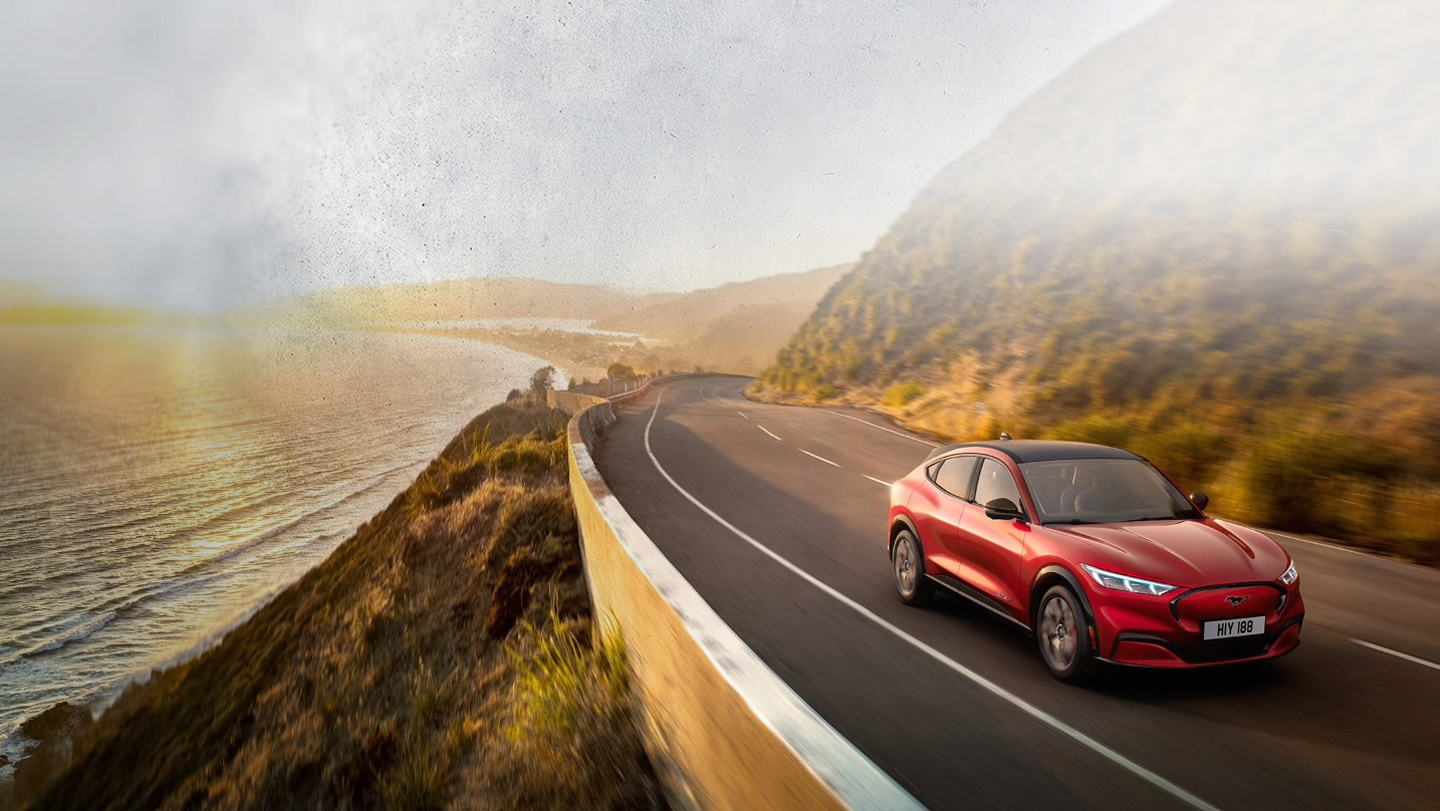 A vehicle
for every
lifestyle
An expert team of commercial advisors helps each and every customer to make decisions related to their mobility needs.
Decide whether you need a new vehicle, a semi-new one, or if you'd rather acquire it through financing, by renting, etc.
A complete diagnosis that makes it easier for the customer to compare, find and decide on the solution that best suits their lifestyle.
Consult with us whenever you want.
Expert solutions
There is also a place for professionals at Tomóvil. If this is your case, tell us about your activity and we will find the right vehicle to match your use, without compromising on comfort and the best conditions.
If you would like to contact our team, you can do so from here.